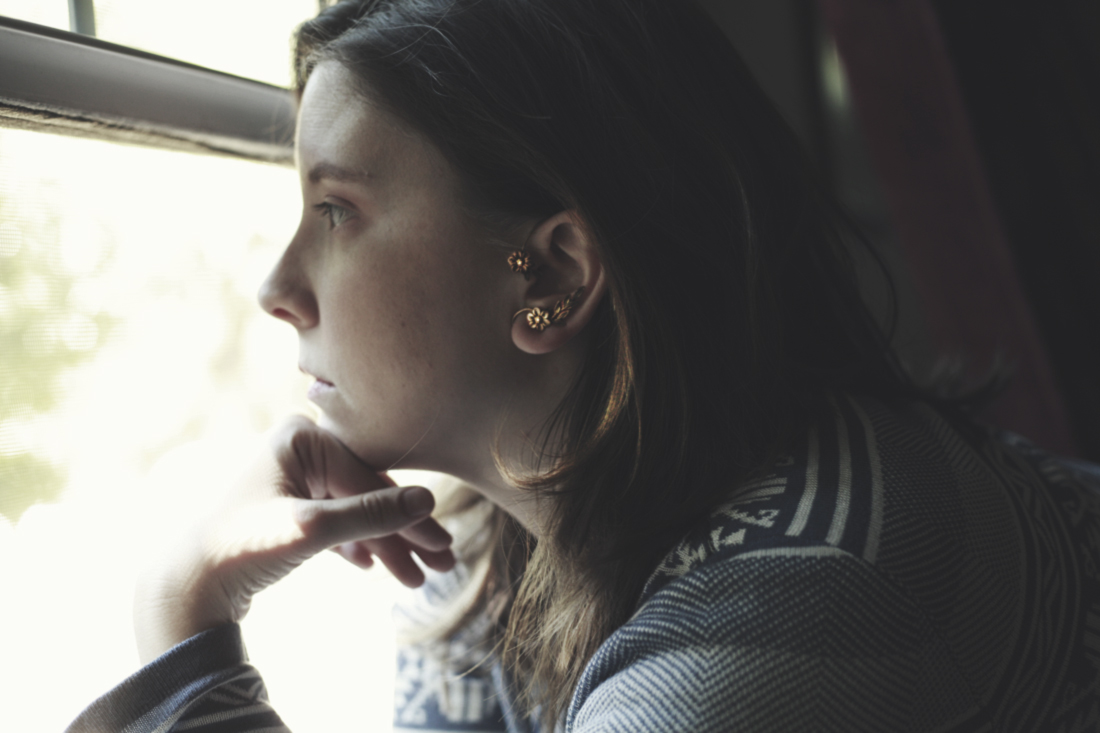 I want to be selfish and hold on to the summer light, but the mornings are cool and the outlines of my afternoons are carved in gold that only further signifies summer's descent and autumn's arrival. When the leaves begin to fall, I will feel a bittersweet enjoyment with every crunch beneath my feet like I do every year. Summer came and went so quickly this time, I feel as though I missed out on something.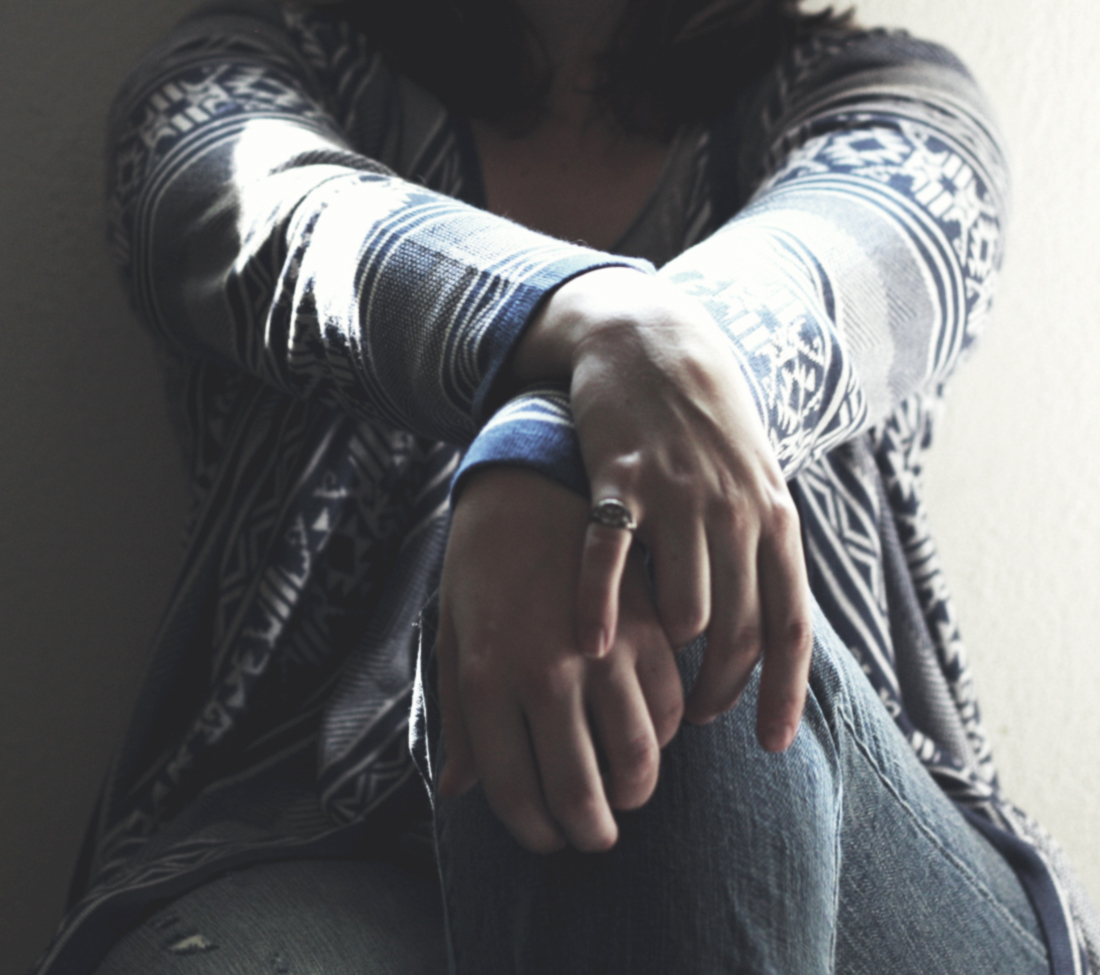 Life lately has been, simply put, gritting my teeth and digging my heels into the mud. Things have snowballed and work and personal life are at a bit of a war with each other recently. All the while, I am just trying to balance everything atop this hill I've made for myself, grinning and bearing it along the way. My feet are tired and dirty, my hands are calloused and worn, but I refuse to give in when I feel like I'm this close to turning a corner and seeing great changes. So I will dig these dirty, overworked feet into the ground a little harder and stay strong. There isn't much choice.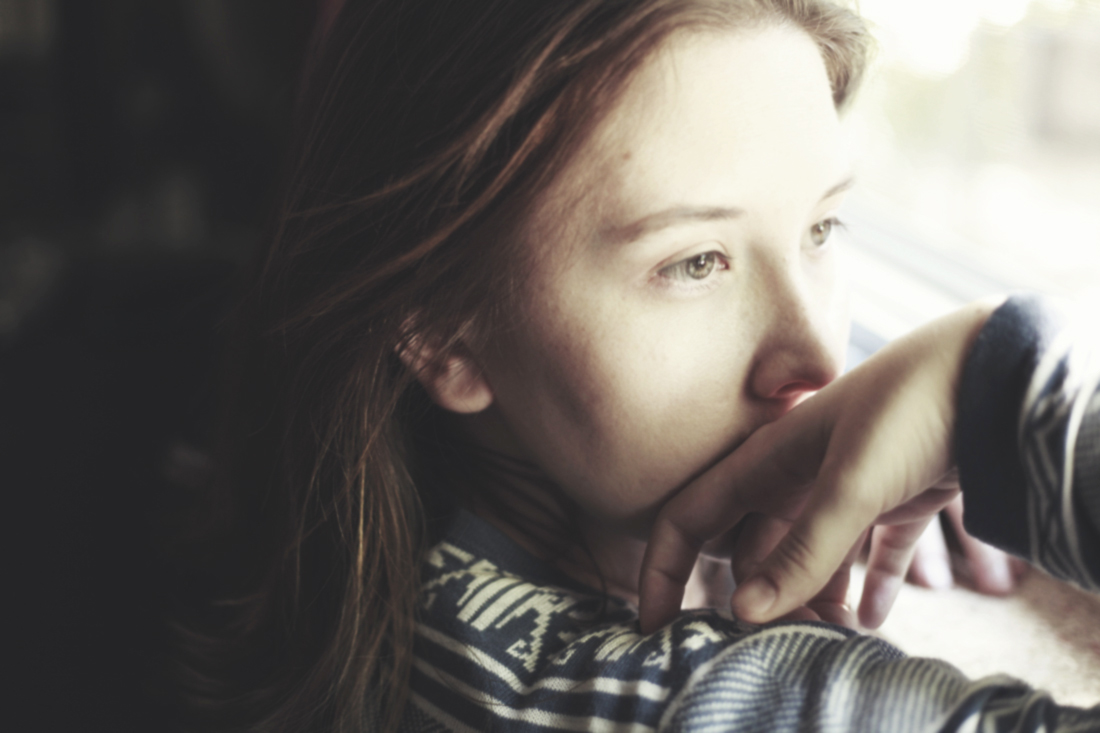 I will continue to find solace when and where I can, including here. Polishing off the rest of this watermelon mint iced tea is a start, and pouring over thoughts in my notebook help me to keep everything straight, most of the time.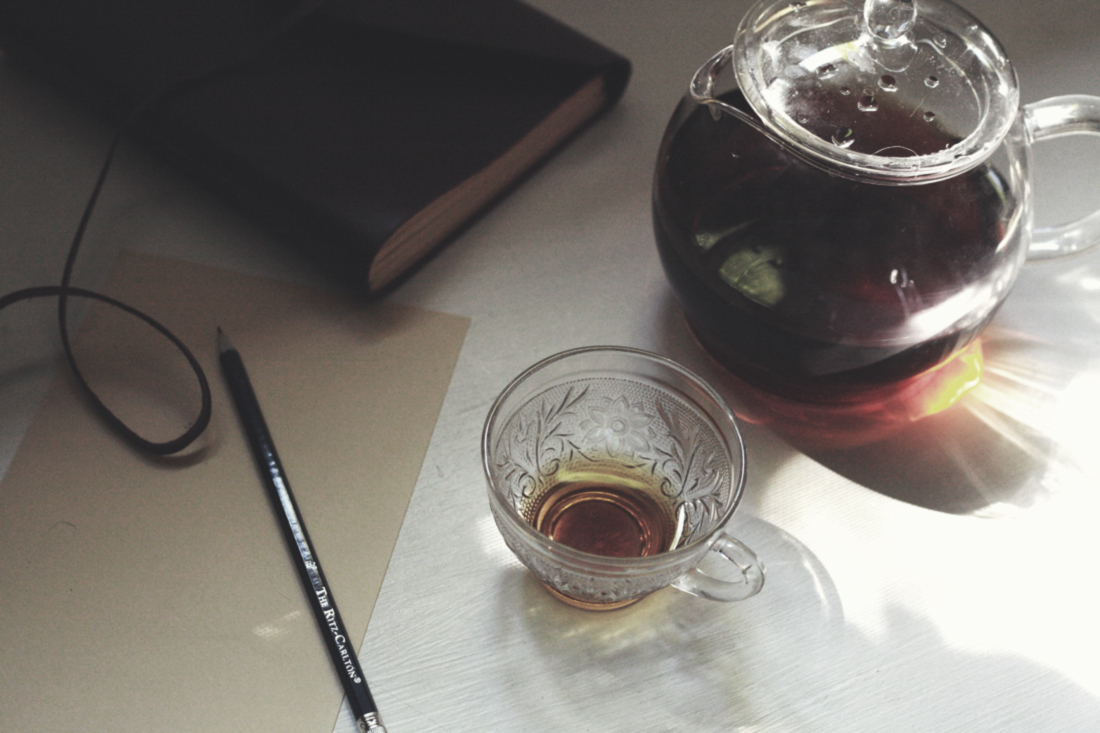 The next few days will be the hardest, but I have an eerie sense of calm about it all. The initial fear is still lurking in the shadows of my mind where the light can't quite reach, but there has been an overwhelming amount of support from family, friends and even readers of this blog.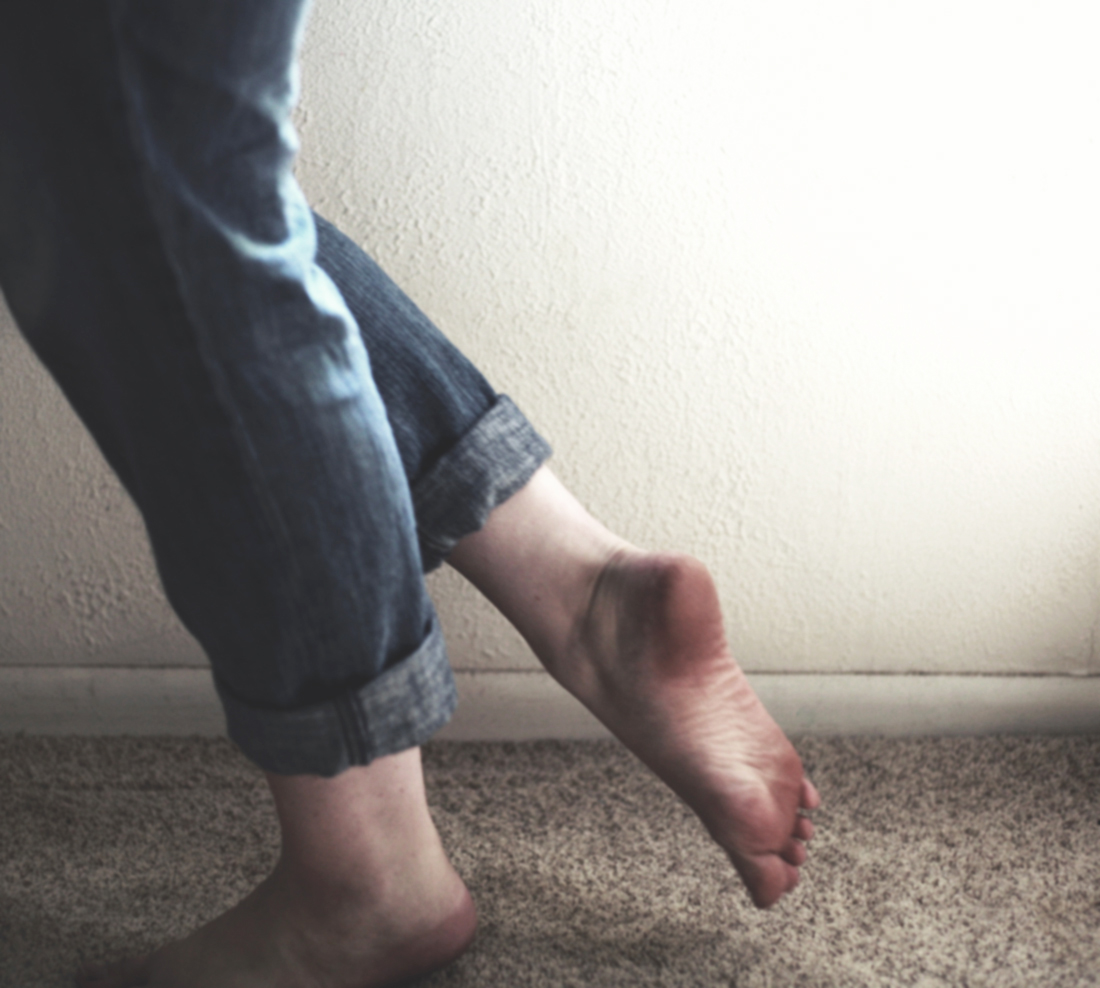 I have to thank you all from the bottom of my heart for that, you don't know what it has meant to me these past couple of weeks. What it will continue to mean to me long into the future. I had become blindly accustomed to dealing with things on my own and isolating myself. The past few days have shown me that not only is it easier to go through it with someone else, but for the first time in my life I feel like I have people ready and willing to be there through whatever comes. It is reassuring in every way possible. I can't thank you enough.