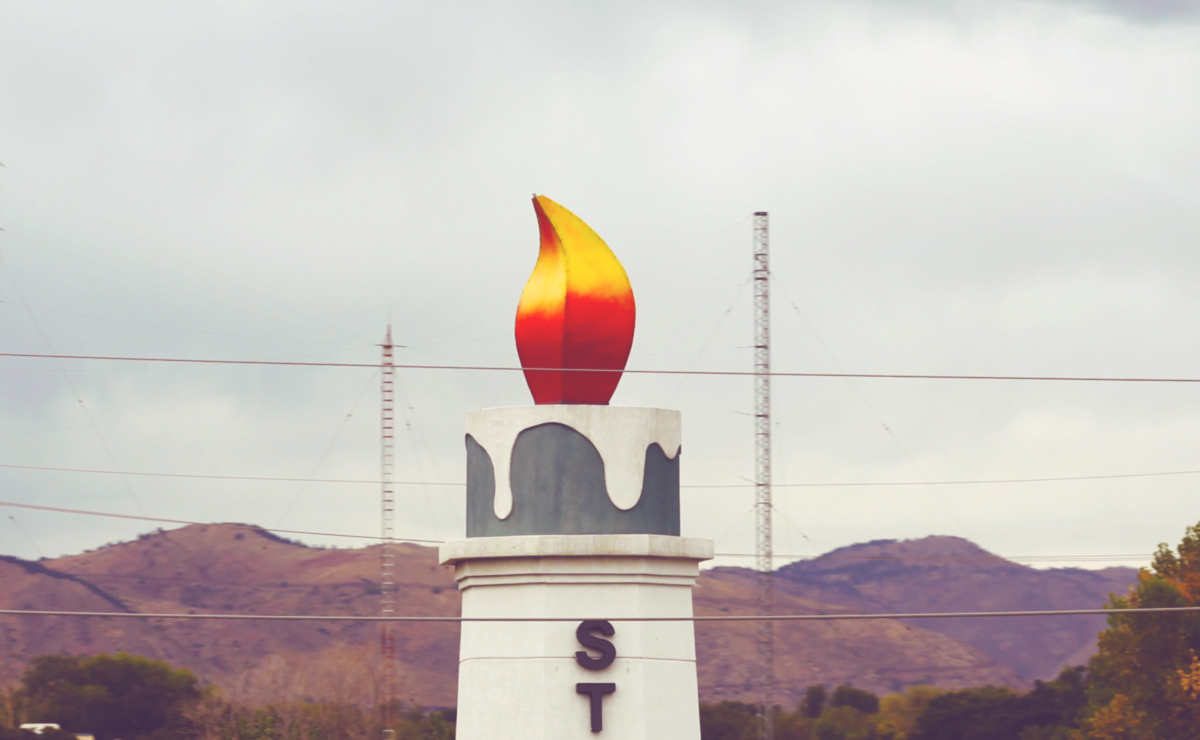 Every person should search out their own sanctuary in life. To escape, not only vacate is a rarity in this world.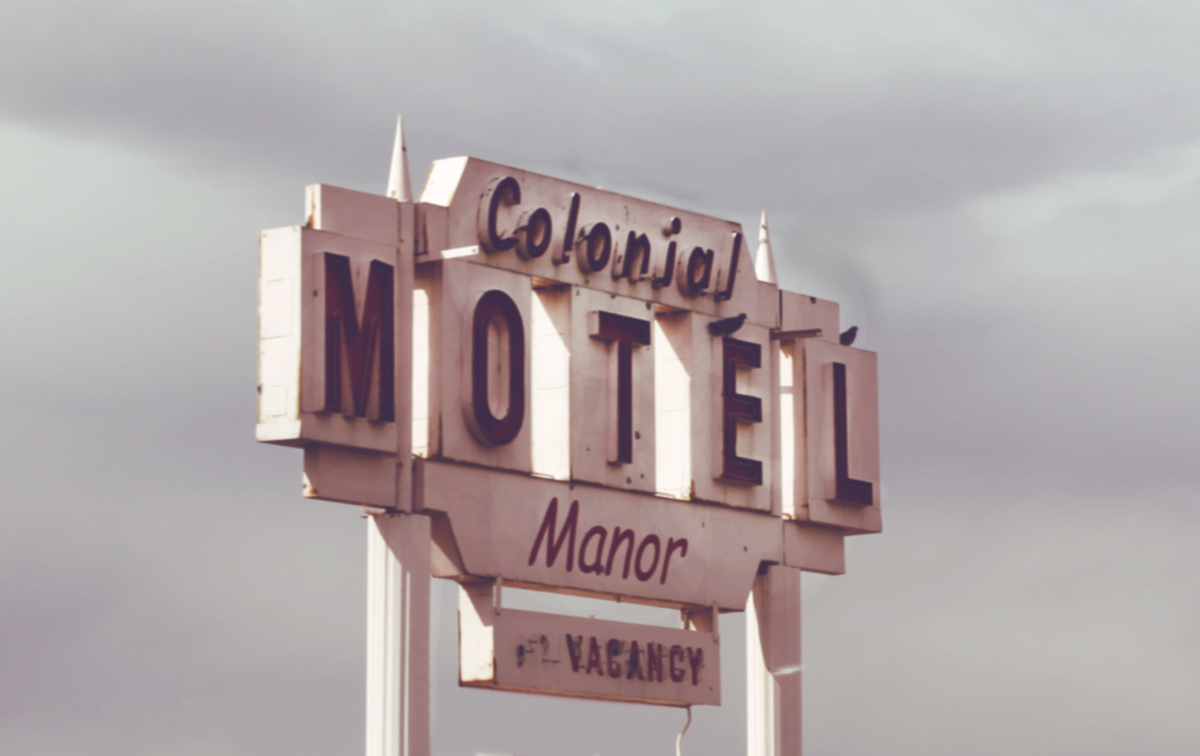 On the way out of the city, I take in the last few sights before my cellphone becomes a useless block of glass inside my backpack. The thought is both terrifying and exciting, which reminds me of why I need to get away. The thought of being disconnected from the digital age shouldn't be intimidating.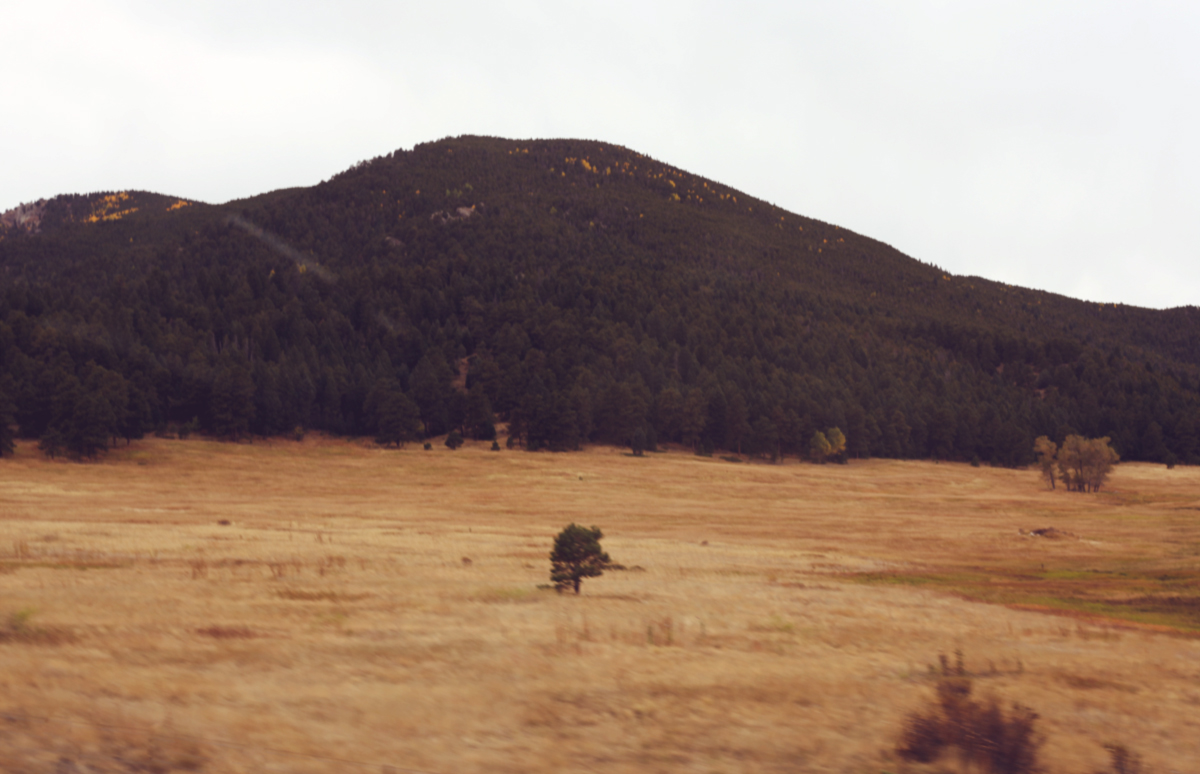 We may call home a sanctuary, or a hidden corner in an old part of town that is stained with memories. Atop the hill, as the mountains sprawl open in front of you like a pop-up book from childhood, you feel like you could take flight at any moment.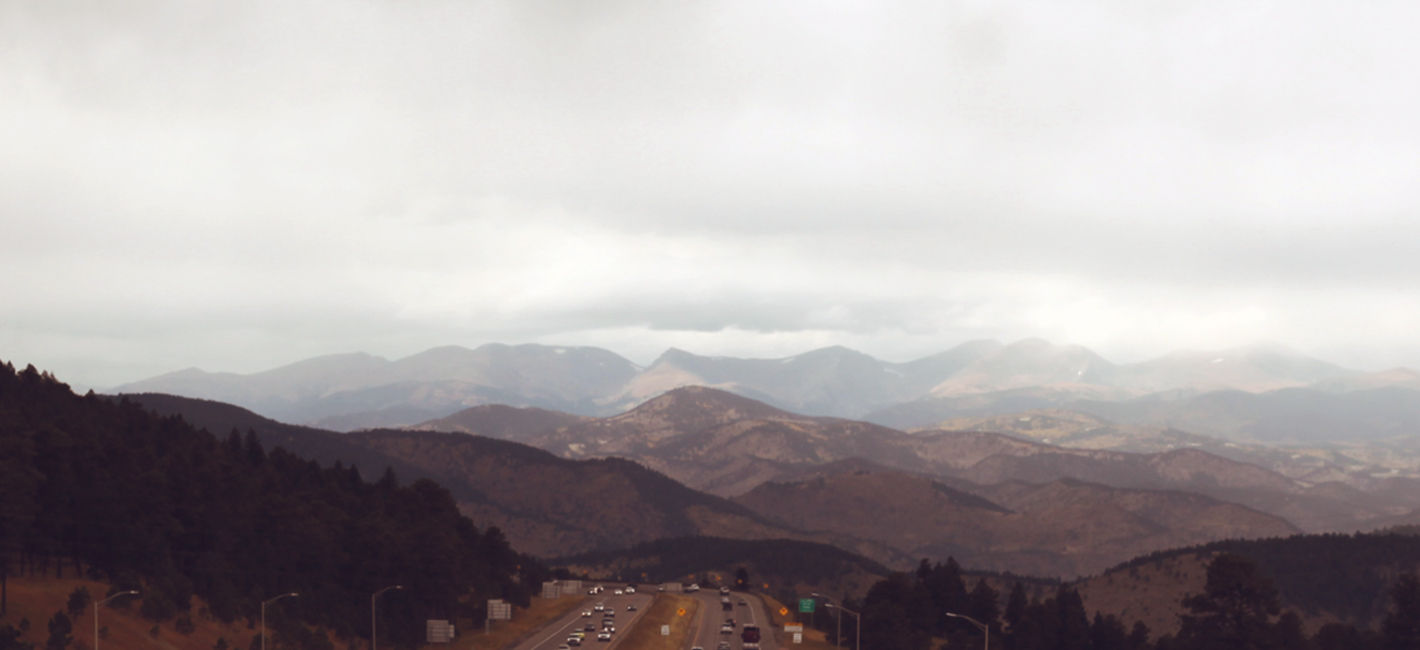 My escape has always led me through these foothills, off a little known exit, past the creek and down through town. Onward and outward to nowhere.
When I want to escape even my memories, knowledge of life as I know it, this is where I go. My nowhere is where I become an unapologetic version of myself. With no fear of running into a single soul, I kneel to pick the meadow flowers shamelessly and rather greedily. This sacred place, my own personal shrine of nature is where I find solace.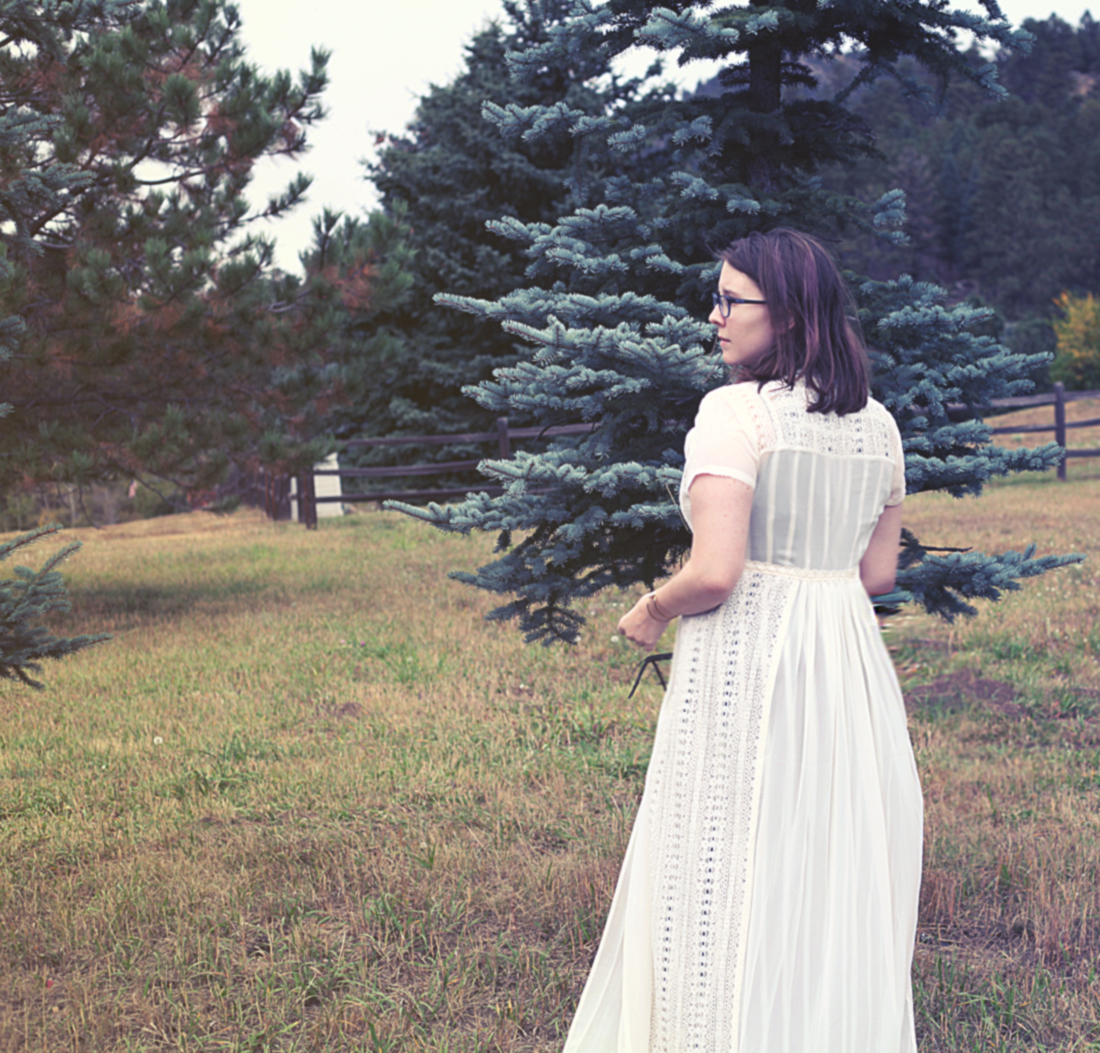 In being here, I am reminded of the sanctuary that exists in myself. Left without these views for too long, it becomes stale and dormant, eventually dimming.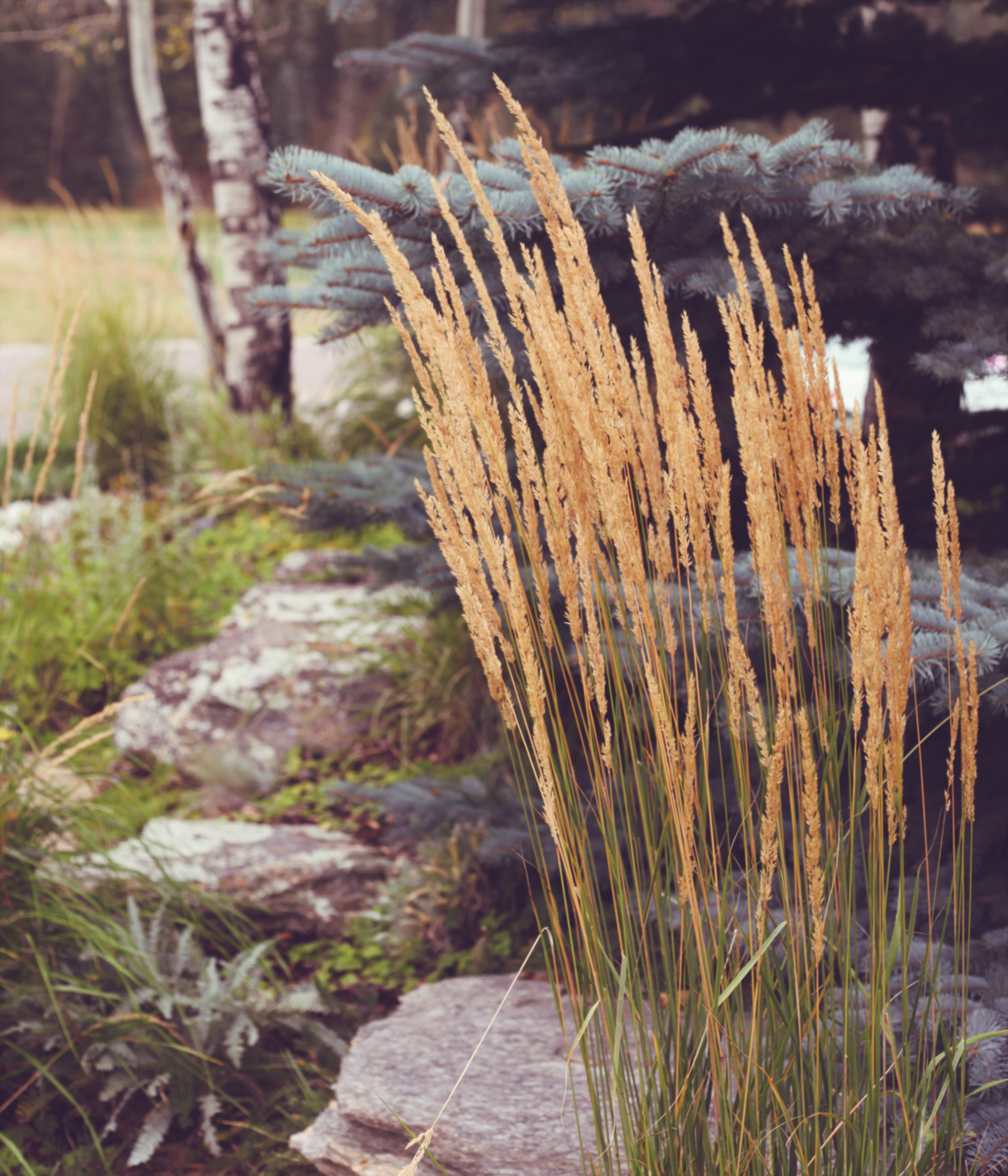 The minute I come to the lamp post, the moment the final curve in the road unveils the gorgeous valley below, I am reignited instantaneously.
Simply by disconnecting, even if only for a short time, I am able to reconnect with life so much more. There is no church here, no monastery, no religion. But this is my place of worship, my spiritually intimate place in the world.
Effortlessly at my fingertips, my escape is all around me.