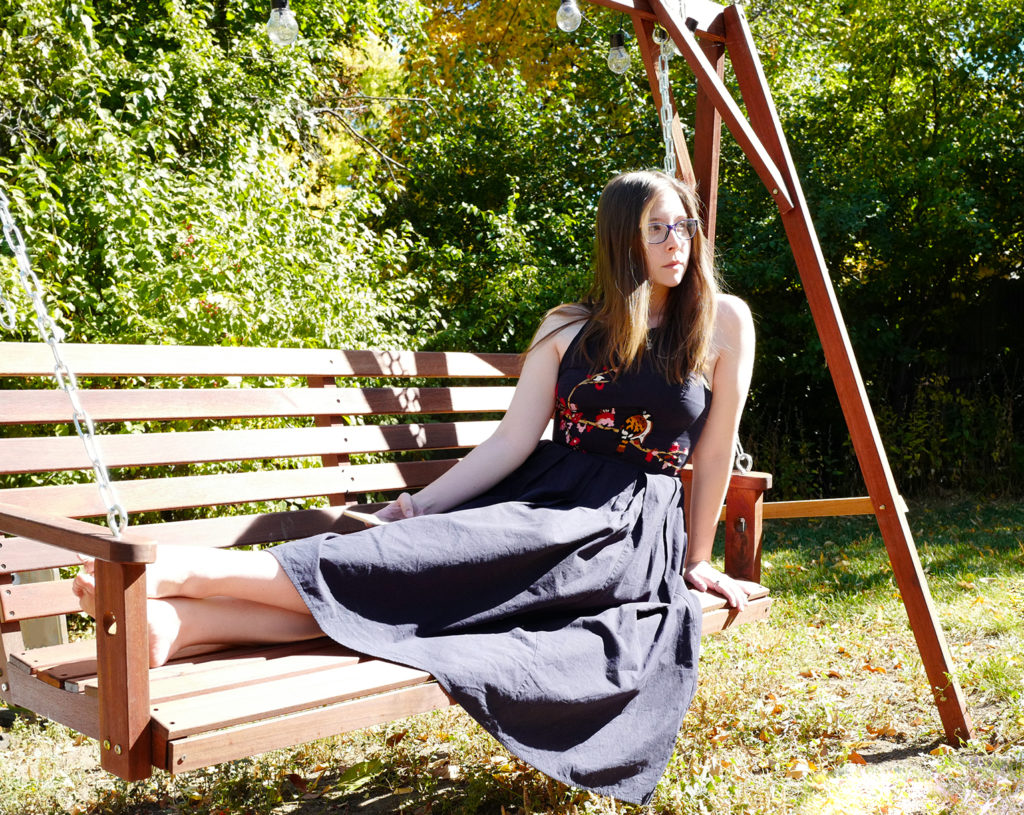 This year has been a great many accomplishments, fears pushed past and heart-crushing loss. I know it isn't December, but I can't seem to stop thinking about everything that's happened so far this year. Ever since the buds were just blooming on the trees that are now golden and falling bare before we head back into the frost of another winter.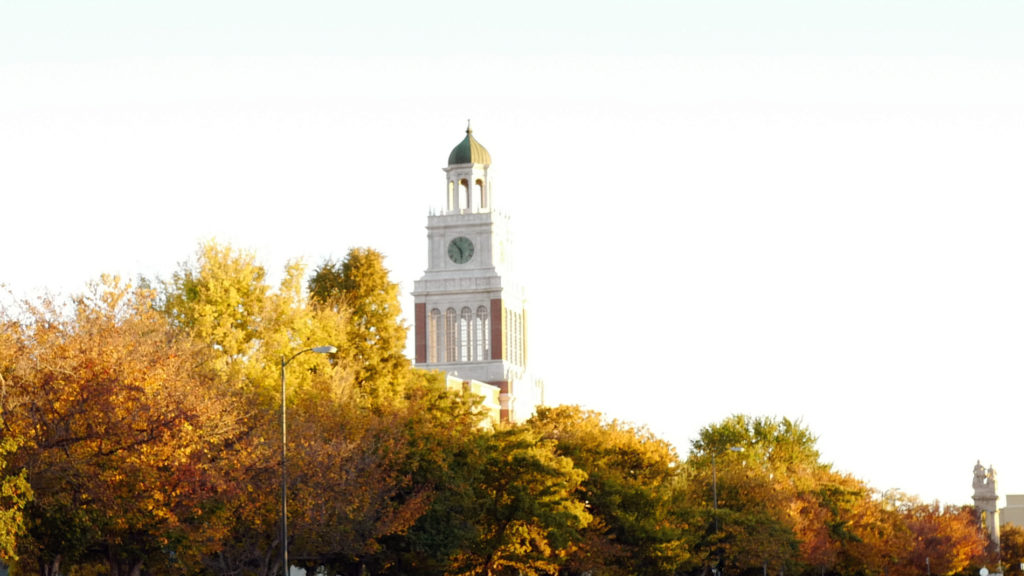 I won't go into specifics, but let's just say I always envisioned adulthood as some kind of final destination. Only when I "arrived", I didn't find any answers waiting for me. It was naive to believe for so many years that adulthood would simply answer all my curiosities and fix all my fears. It amplified some, and calmed others. In the end, adulthood is a sham and I have no interest in partaking in it. I'll keep my childish curiosity, thanks. Let me tell you the one thing I've learned about adulthood. If you find the perfect balance between responsibility and adventure, all "adulthood" really means is that you have the freedom to live out your childhood dreams.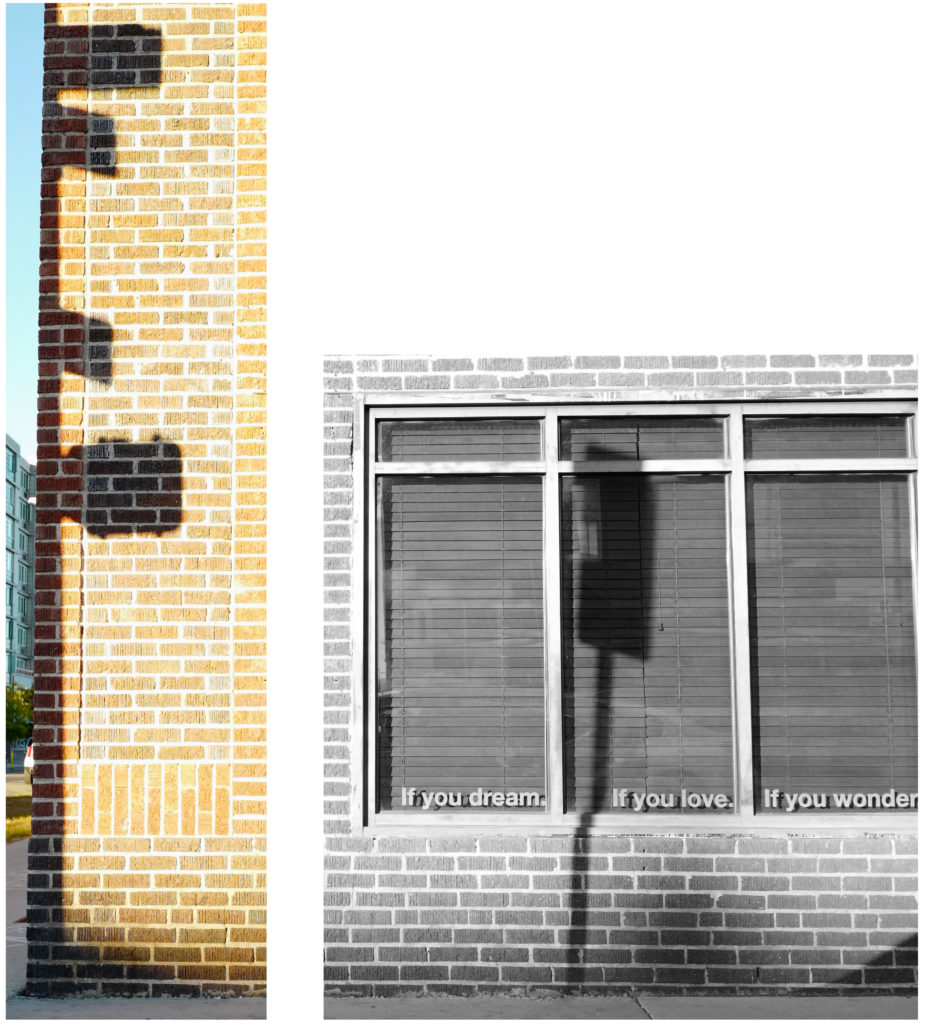 I'll continue seeing the world as I always have; filled with people who are innately kind, with good intentions and dreams as big as mine. I dove head first into projects I never saw myself doing, with the help of friends and loved ones all around me. This includes doing a public event, which you should know is one of the most terrifying things I can think of doing. There is a community forming around me, one I am so proud of. People from all walks of life, just the way I always hoped it would be.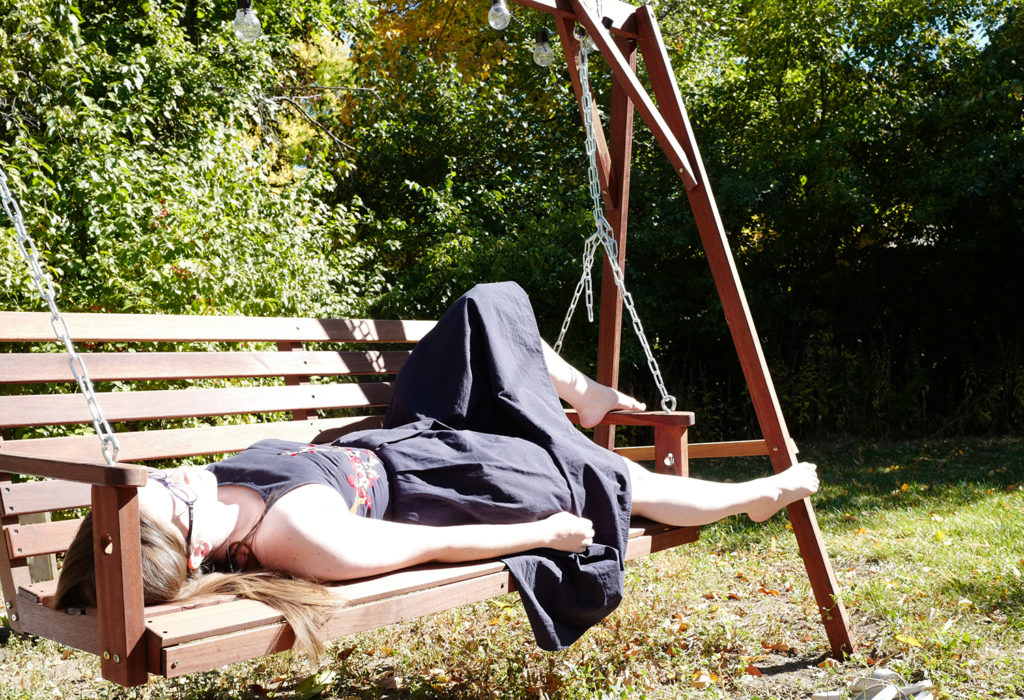 I met my best friend of 12 years, I flew across oceans for love, and I can happily and confidently say I am finally feeling like I am becoming the woman I've fought to become for years. I know it's a cliche at best, but I promise you..if I can do it, so can you. Yes, it's a daily effort and some days are much easier than others. But don't stop fighting to be the person you know you want to be. It is so worth it. Hold on tightly to your convictions, passions, and most importantly never lose your inner child. I've found mine to be my compass.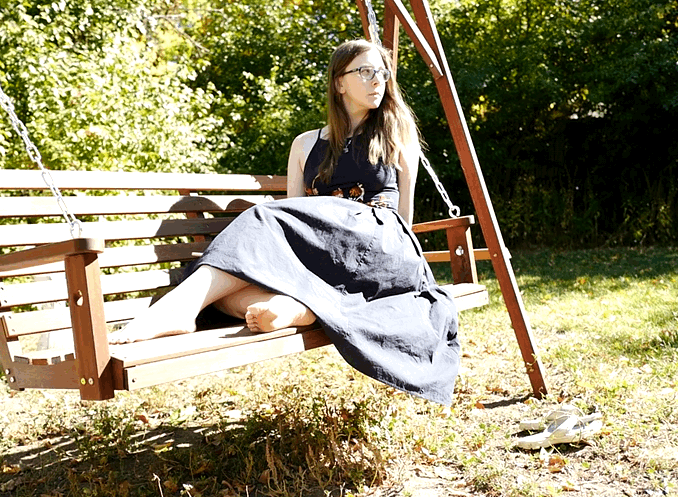 Hold on to your faith in people. Especially the people that you love.
Thank you to eShakti for their continued support and for sponsoring this dress.