The sun is finally out and I've felt more inspired than usual lately, so here is a little bit of a photo diary from a place not too far from home. Although, to be honest I've spent so much time here lately this is beginning to feel more like home. That's fine by me, though. Being surrounded by corgis and chickens isn't so bad now is it? The claw foot tub doesn't hurt, either.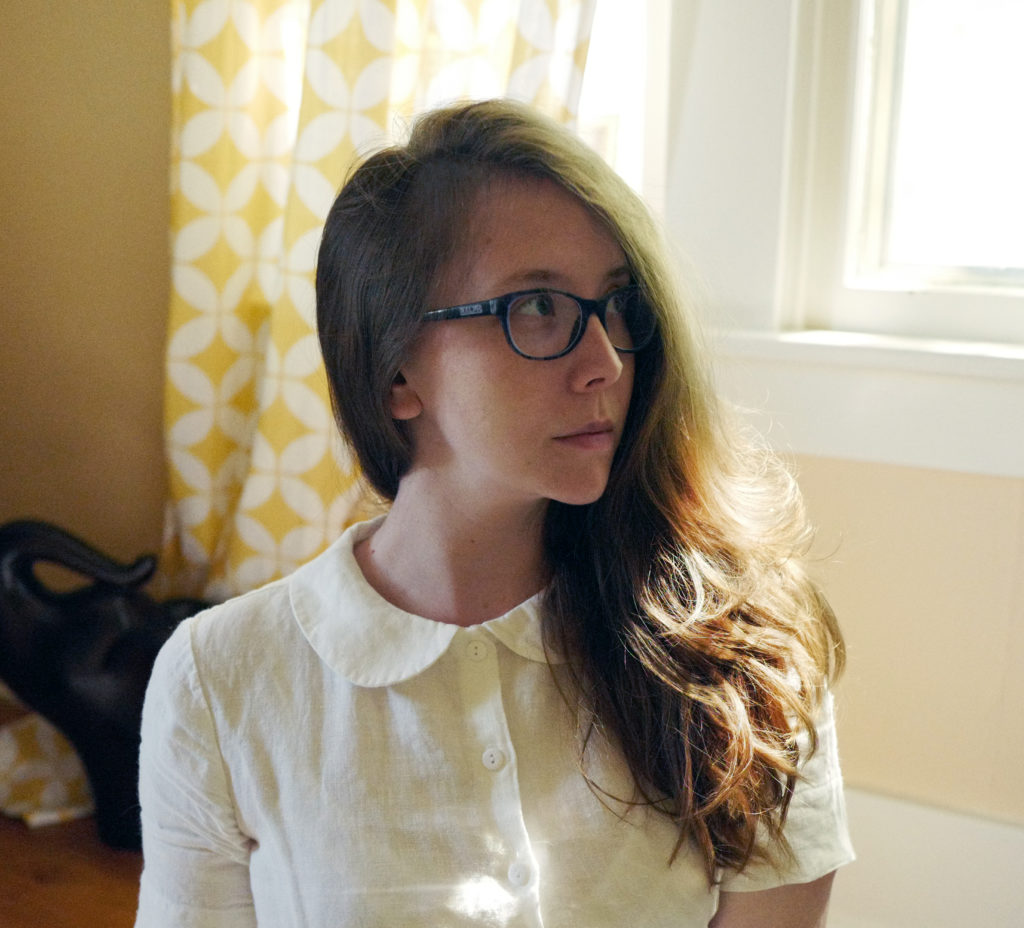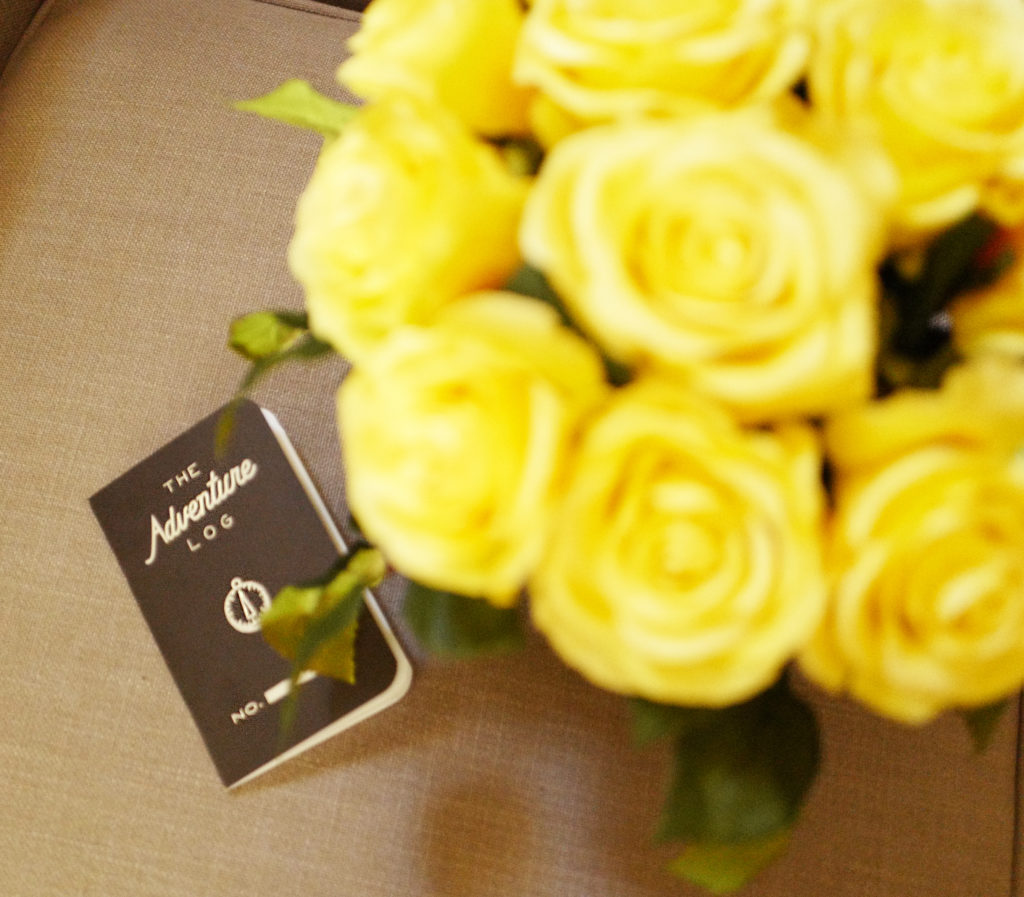 I'll be happy to be home, even if it's only a short amount of time. Then it's off to the next adventure. This time will be a little different, more work than play. I guess that's the beauty of having a job you can do from just about anywhere.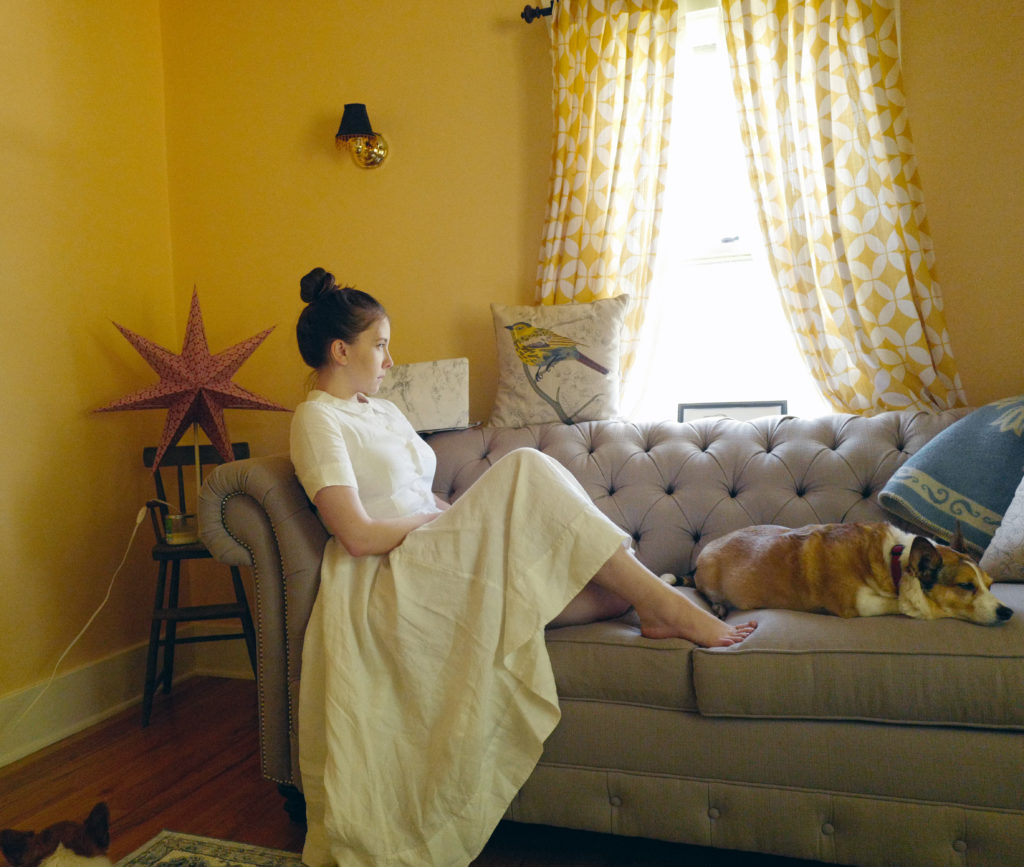 Before I head off again, I'm trying to make as many plans as I can to meet up with friends I don't see enough anymore. I refuse to believe that it's as simple as "growing up" to drift away from the people you've had close to you your entire life. We will make time. We always end up finding a way.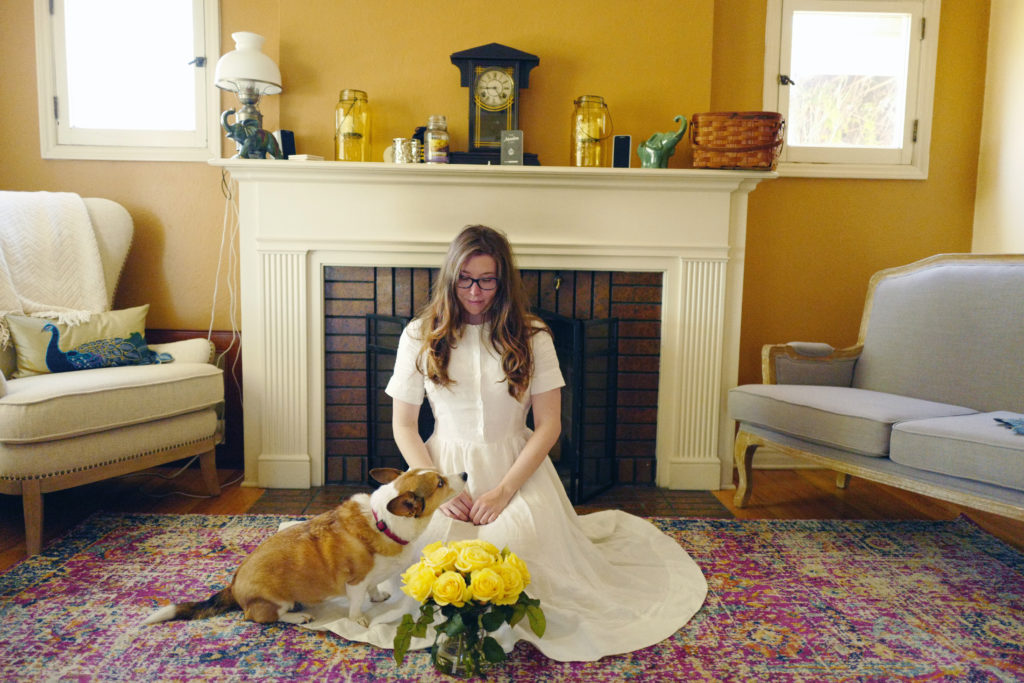 I never pictured myself as much of a jet-setter, but I'm willing to bet that in the past year alone I've spent more hours flying and waiting in airports than the prior 10 years combined. All that time and you'd think a level of comfort would have developed. I still recommend traveling alone at least once in your life! It's quite liberating and I still get a little twinge of excitement every time. But I won't lie, airports still make me nervous.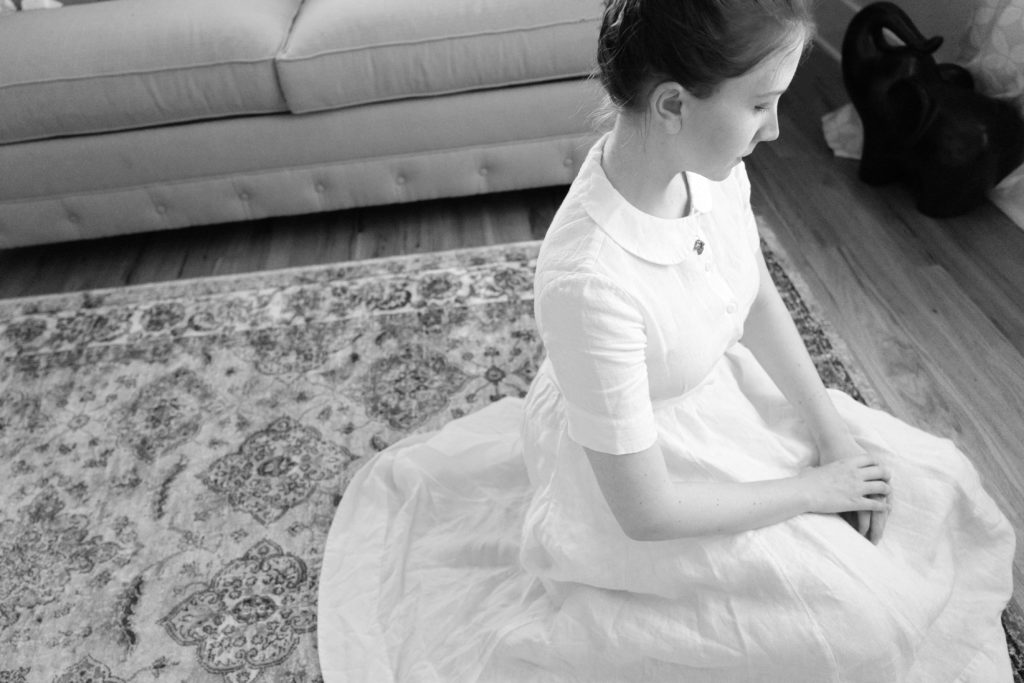 Here's to summer, here's to adventure, and here's to all of you.