I've been trying to practice more gratitude lately. Being grateful for the things that take me away both literally and metaphorically. Planes, trains and automobiles. I used to think of them in a different light, because I didn't use two of them very often. They all eventually get you to where you'd like to go, though. I've never written from England, but I always go home wishing I had. It's like the more constant cloud cover somehow helps me clear my head.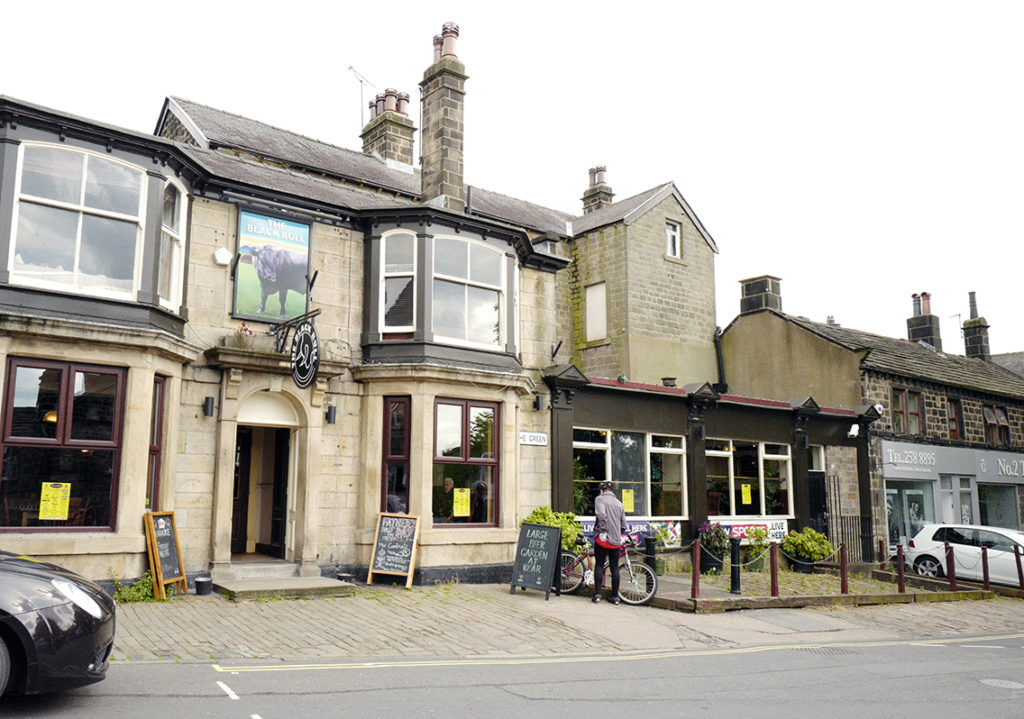 Although it has been hotter than I expected for my first British summer, I've grown accustomed to humidity and enjoying the thought that the sea is never too far away. But I'm sure, as you all know, the main reason I keep coming back is the company.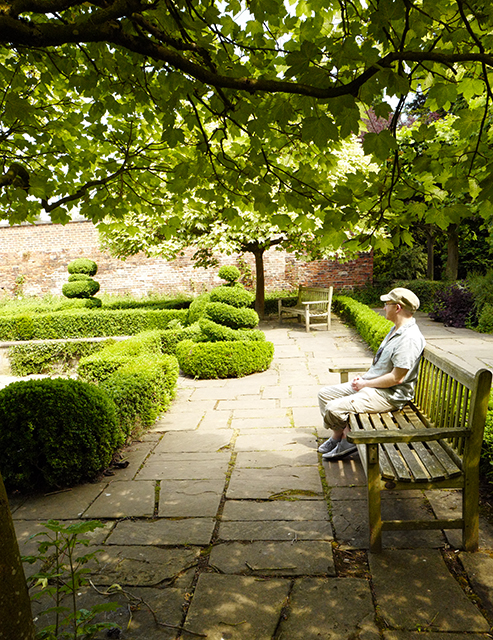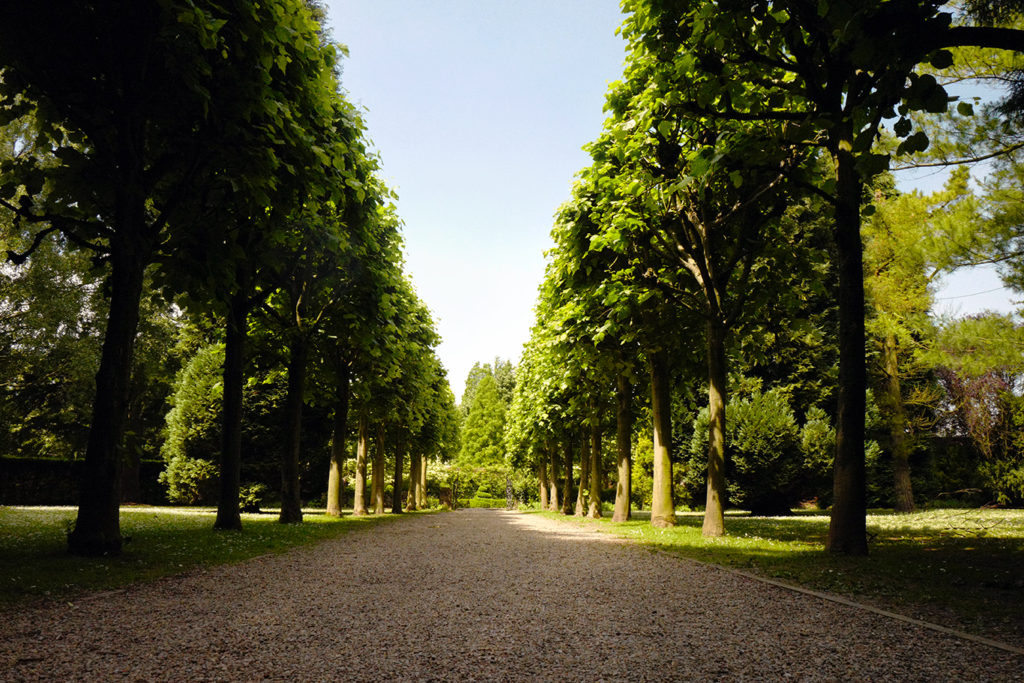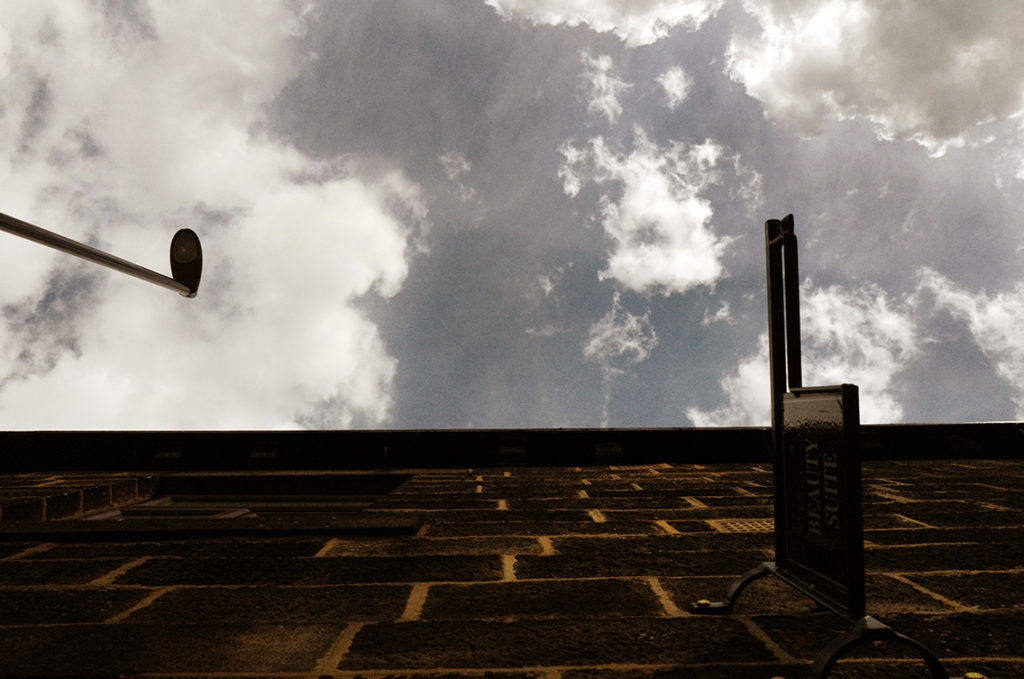 Cultural norms, old ideals and beliefs tend to fade amidst new experiences when I am here. That's ok with me. I hope to grow in many directions, and what better way to do so?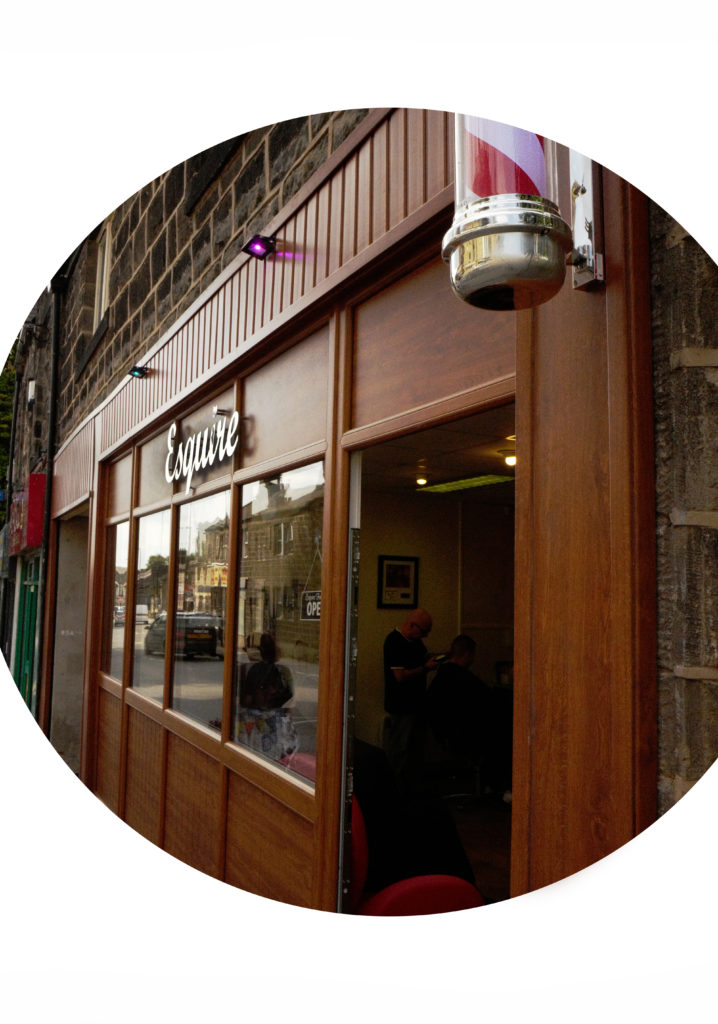 It's healthy to see life lived in different ways than you're used to.
I truly believe that if you give anything enough of a chance, it will surprise you with its depth and beauty.
Enjoy the longest day of the year and the rest of your summer.