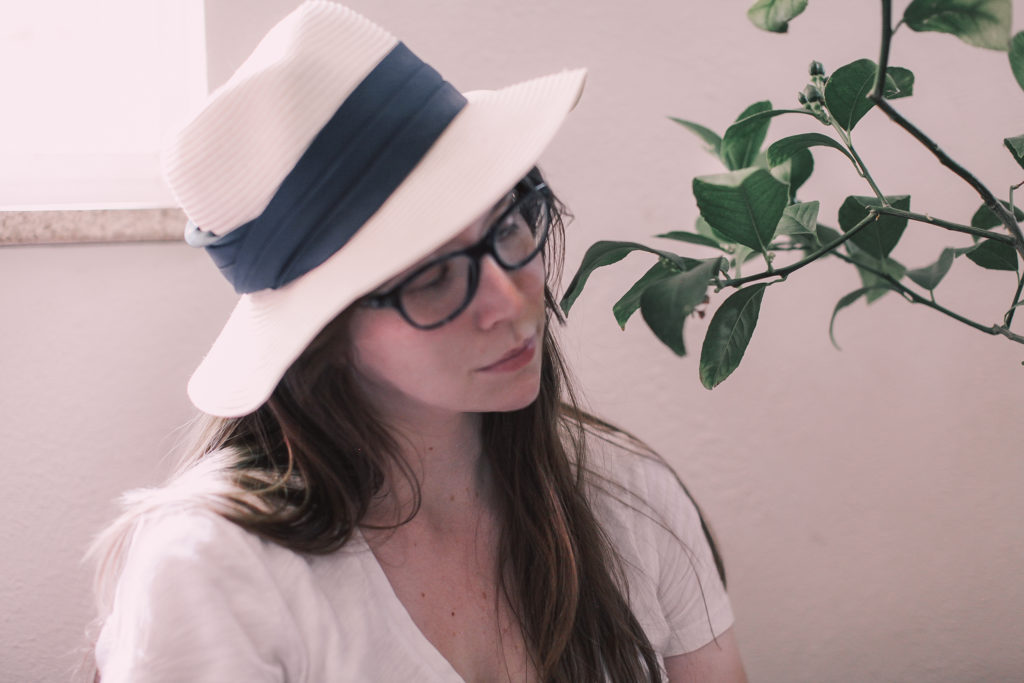 From one project to the next it seems, I am so looking forward to the long weekend ahead and I wanted to share some of my labor day essentials with you. Everyone is hustling and bustling in the last blur of summer. For those of us in my neck of the woods, the mountains are calling, and everyone is all too happy to answer. For a quick weekend away (and travel in general), I love a minimally fussy routine. Multi-use products and transitional pieces are my go-to, and they make life so much easier especially when you want to travel light!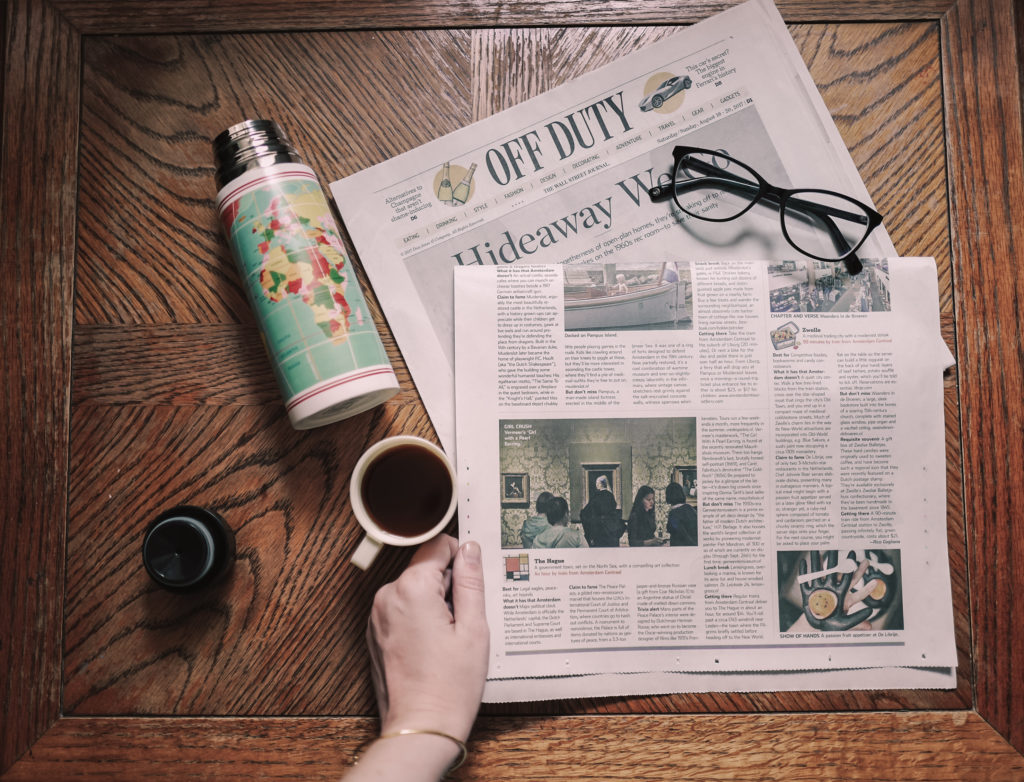 Depending on how long the road ahead is, I recommend a trusty thermos. Hot coffee on a chilled late summer morning is the perfect pick-me-up and comfort along the way.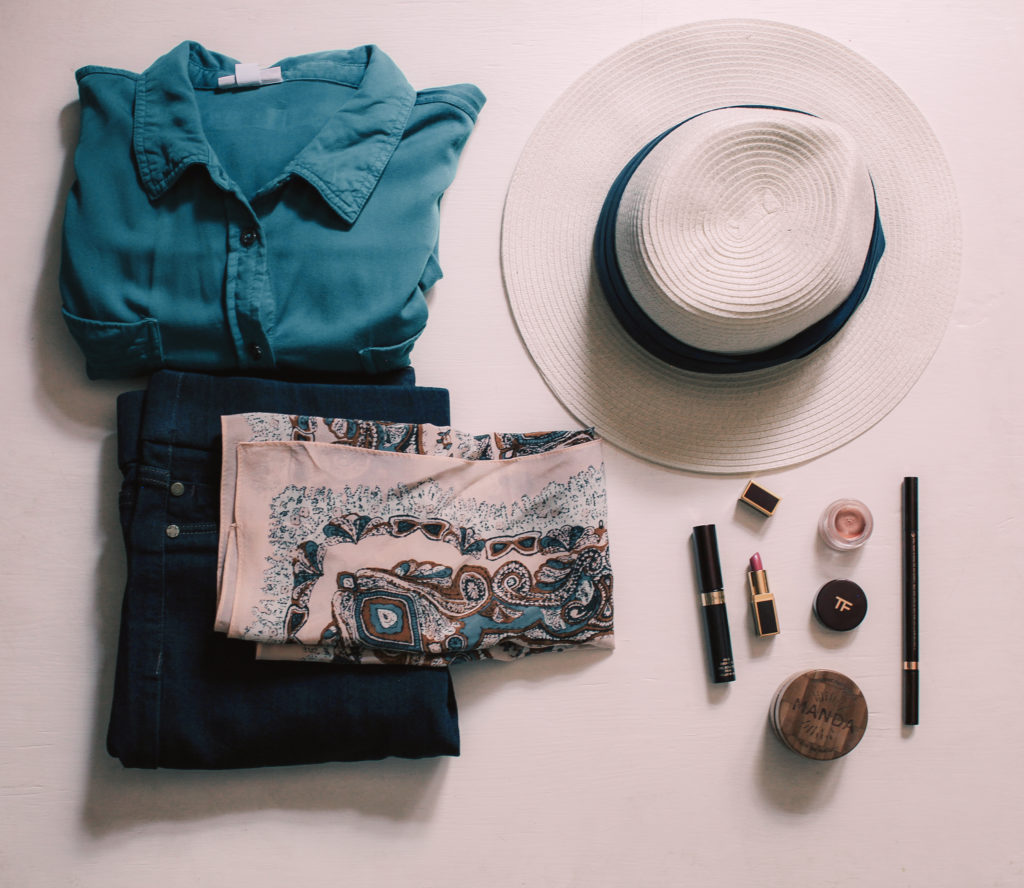 Light layers, I cannot stress this enough. You can always add more, but starting with bulk is the fastest way to frustration. Call it denial if you want, but I refuse to let go of summer just yet! A basic white tee shirt and button downs that layer over will work effortlessly and give you just enough warmth around the campfire. Another favorite is my Tom Ford cream eyeshadow. It's perfect for so many reasons, one of which is that I've never had to worry about it creasing. On top of that, it adds a wonderfully natural glow when used as a highlighter as well!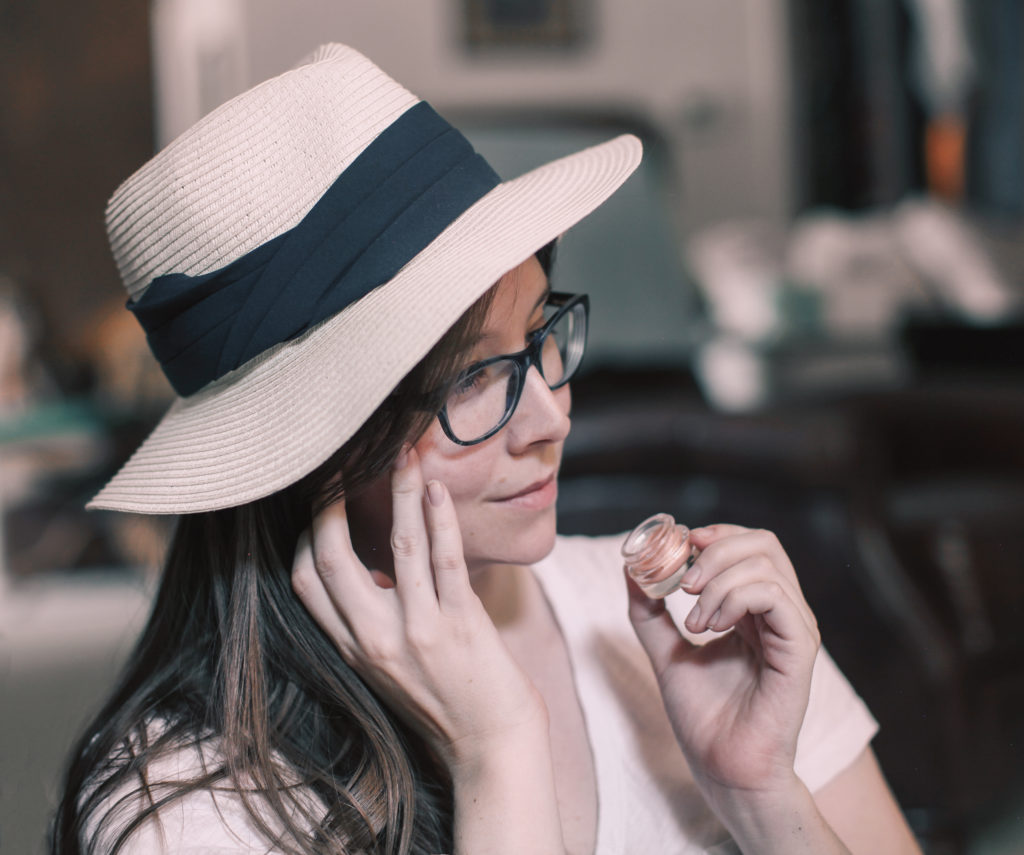 While I'm never ready to see summer go, I'm very excited for fall. There is much to look forward to, friends. I hope you feel the same. What are your plans for the last summer holiday?