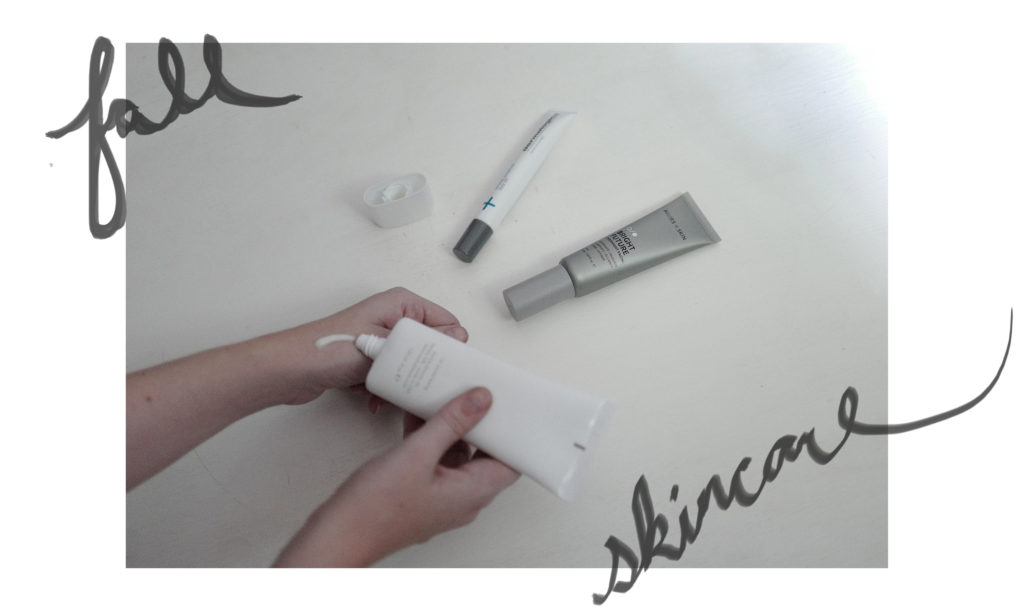 Here we are again, in that weird transitional phase between the hot and heavy days of summer and the cooler, drier days of fall. Early autumn and late spring seem to be the times of year when my skin is at its most rebellious. Spots start showing up out of nowhere overnight, and I always have trouble finding the root   of the problem.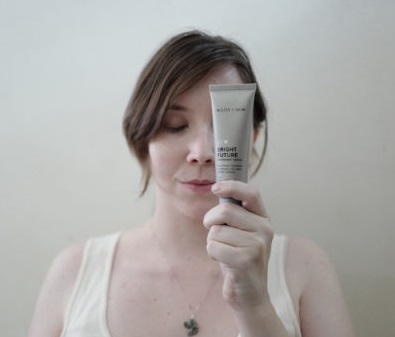 I have combination skin, so while some parts of my face become parched extremely quickly, others are oily no matter what.
This imbalance becomes so much more apparent in transitional seasons because some days feel more like summer, and within 24 hours we can drop 40 degrees (thanks, Colorado). This leaves me and my skin wondering which way is up, which can be very frustrating.
To try to keep my disobedient complexion under control, my fall skincare regime is different from any other season based on what my skin needs the most.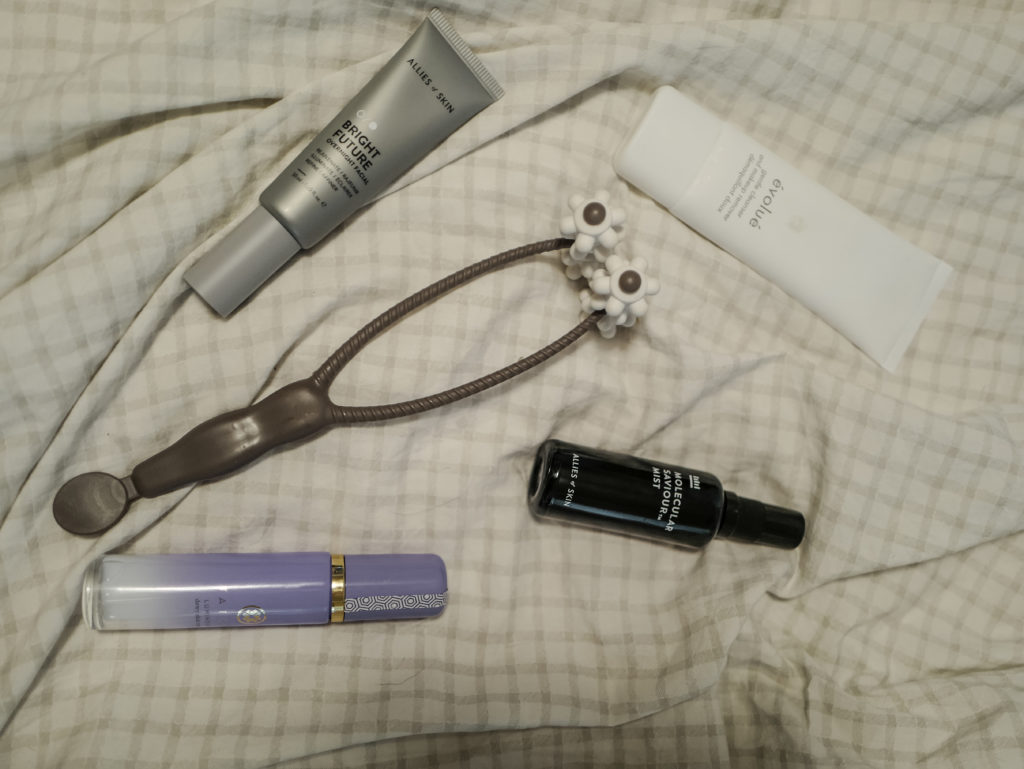 The last bit and one that I often feel is slightly overlooked is the facial roller. Add one of these to your arsenal and you'll notice changes in your jawline and cheeks. It's become somewhat of a secret weapon for me.
How will you be getting ready for the colder months ahead?