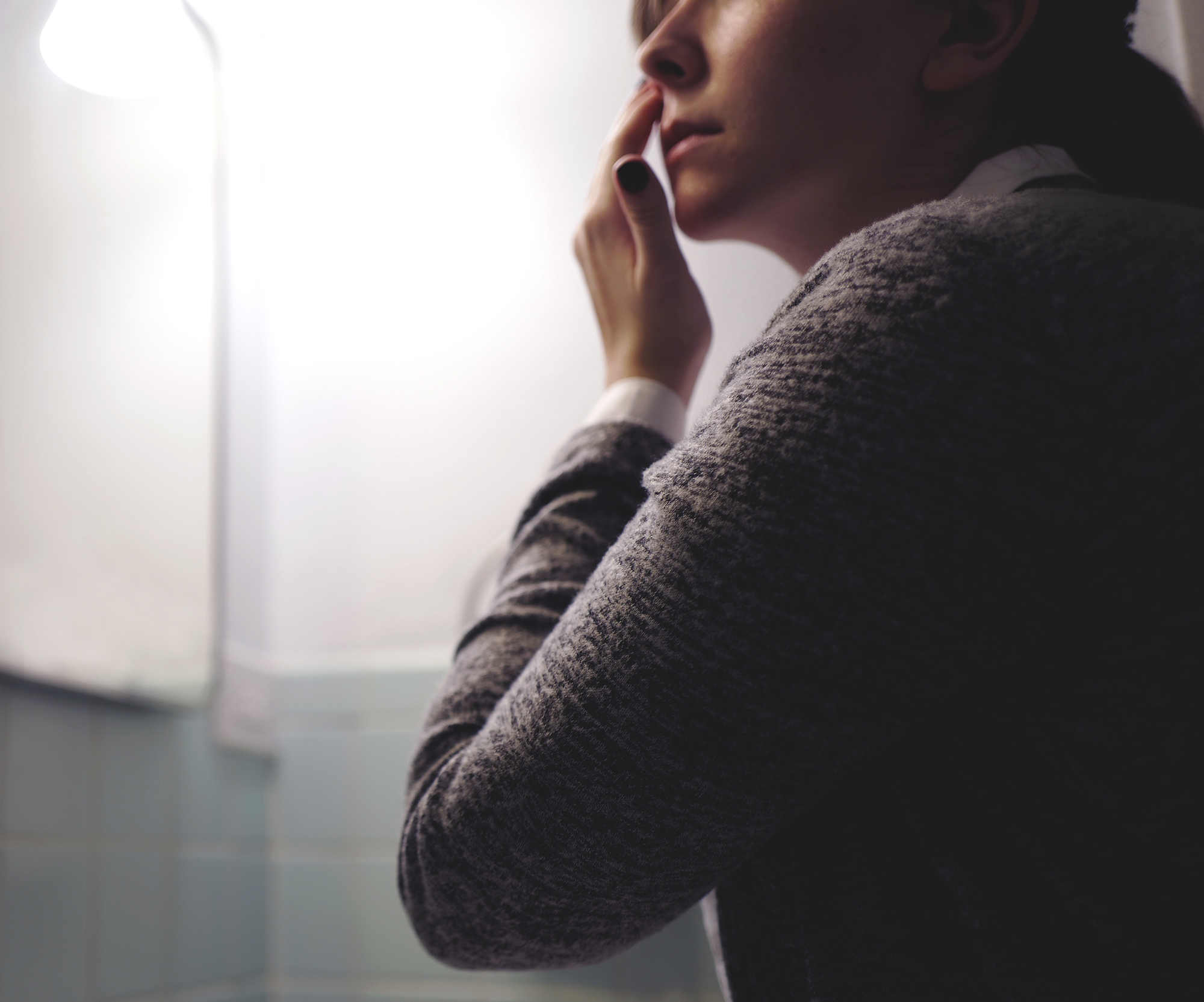 Undereye circles plague many of us, myself included.
I've had undereye circles since I can remember, but they got much worse around middle school when I started to develop allergies. This includes an allergy to proper sleep, which we will get into later. These are some tips I've found over time that I've found work very well for me.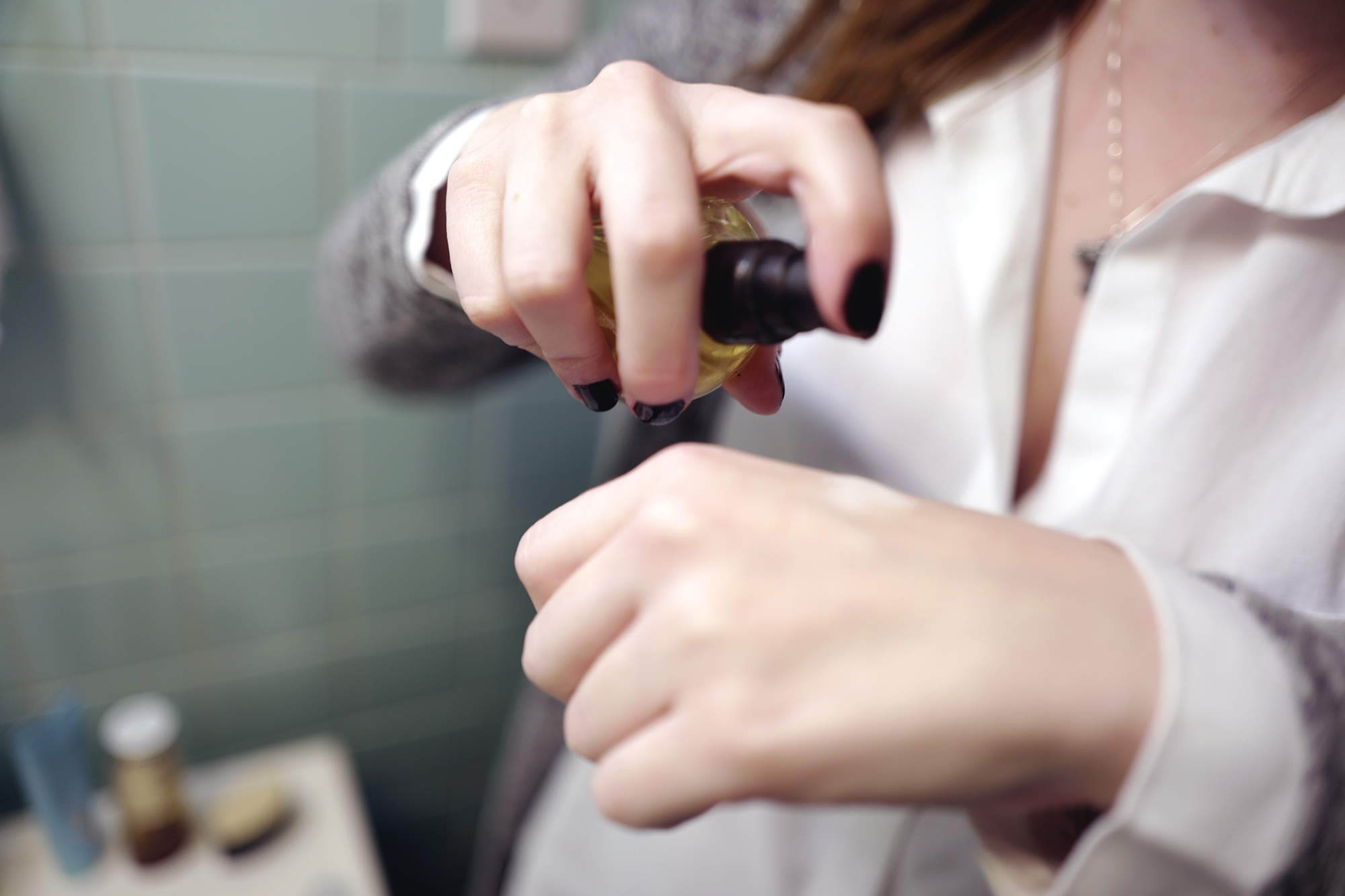 Take a cotton pad, dip it into green tea and cut the ball in half. Let it sit on the undereye area for as long as you like(or just take two bags of green or chamomile tea and use them instead of the cotton pads). I tend to stick to around 5-10 minutes.
Almond oil is one of my favorites for so many things. Take two fingers and put a drop of almond oil on each, massage gently into under eye area (please make sure it is a quality, organic almond oil for the sensitive skin around the eye area).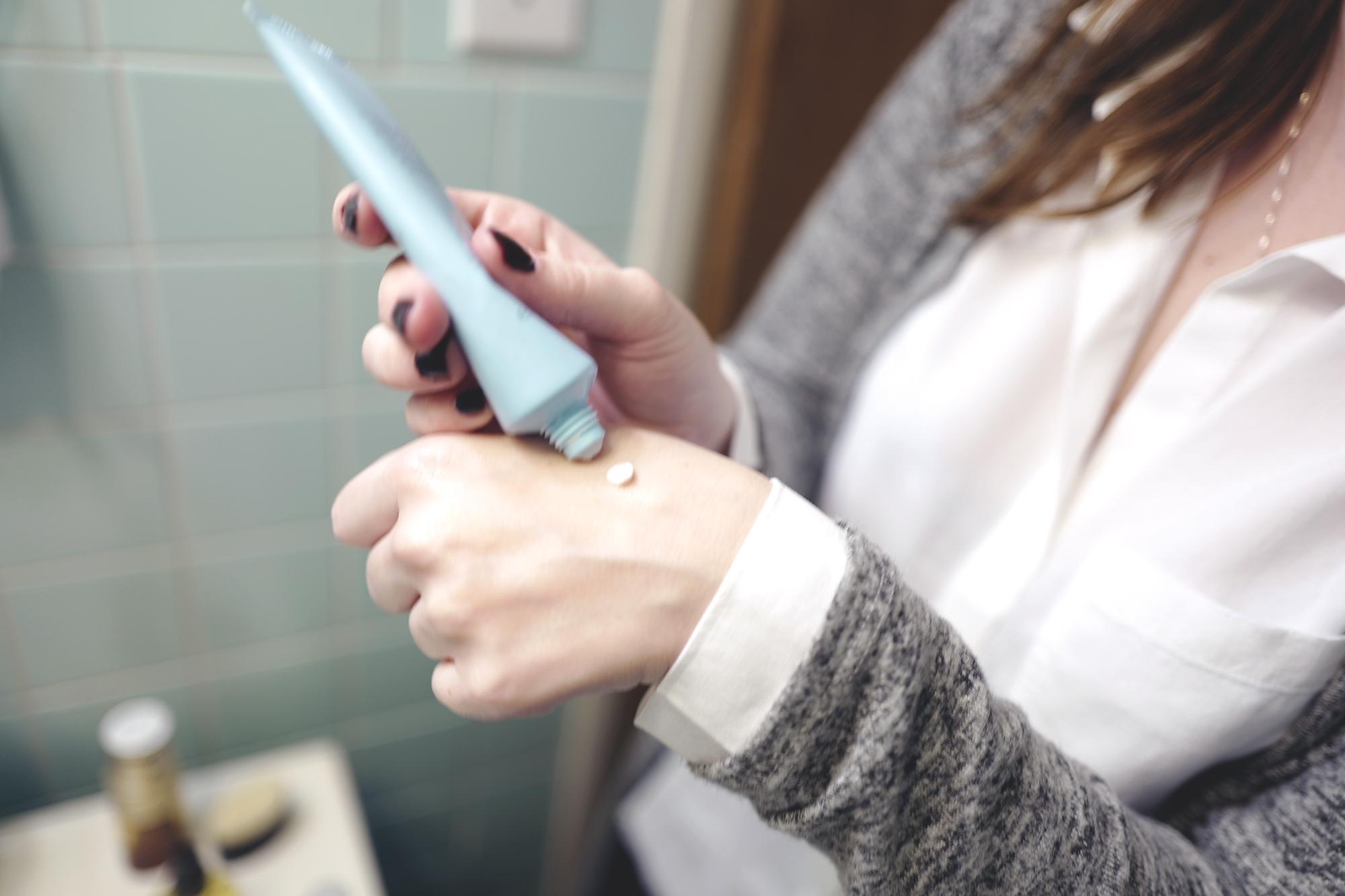 SPF is super helpful as well. We all know the sun can cause damage to skin, so don't neglect your undereye area! I like to use Tatcha's Pore Perfecting Broad Spectrum Sunscreen. It is light, moisturizing and keeps my eyes happy even on long days out in the sun. And with Spring just around the corner, I'll be using this more than ever.
I have terrible Spring allergies and for the longest time, I had no idea that congestion could worsen dark circles. Yes, it really can cause your undereye circles to become darker due to irritation. Take allergy medicine if and when needed and try to steer clear of as many allergens as you can. Also, using a neti pot if you're especially congested will help!
Frozen spoons or I like to use a nifty little tool called the Eyecicle. It's a splurge, but I've found that it works wonders on not just my eye area, but my entire face. I use this at least three times a week and I like to do an all-over facial massage while I'm using it. You simply store them in the fridge and they are ready to go whenever you need to de-puff or increase circulation!
If you're going to use the Eyecicle along the eye area, you don't want to use it without a little something to help it glide. Tugging at the sensitive skin around the eye area is a good way to increase wrinkles and discoloration, so always use a facial oil or your favorite moisturizer. This has become a bit of a Friday night ritual, and something that helps me unwind from whatever the week has thrown at me.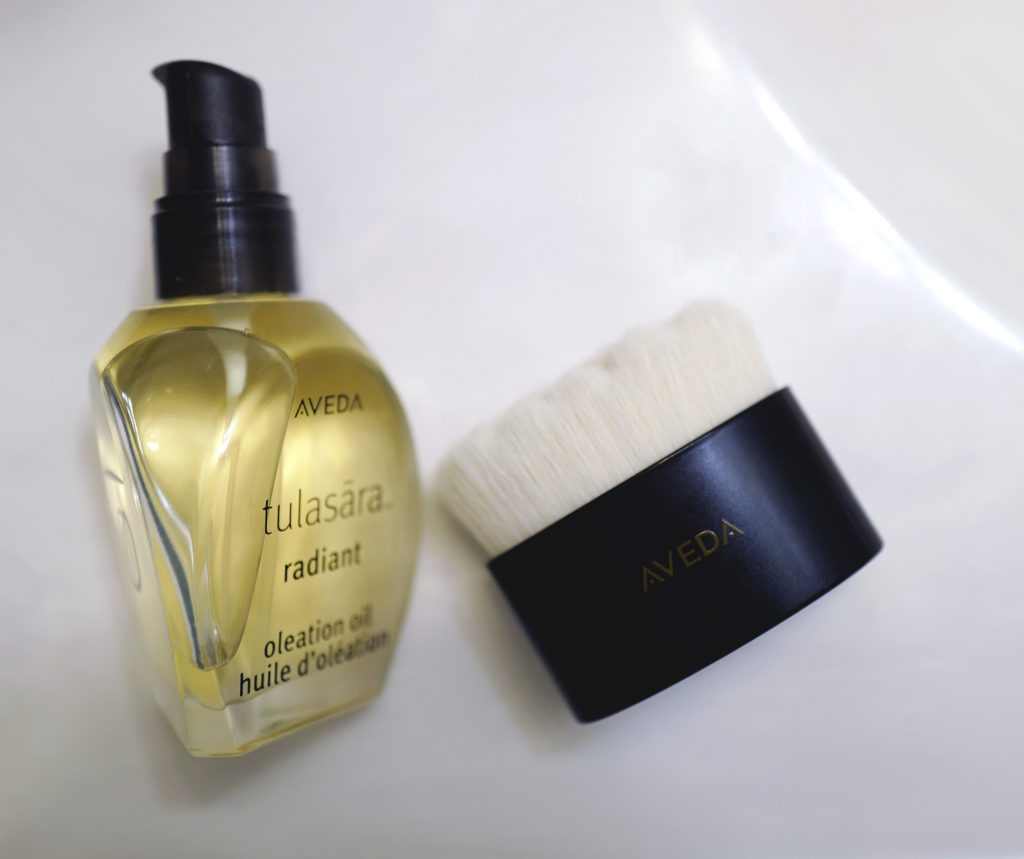 The oil I like to use is part of the Aveda Tulasara Facial Oil and Facial Brush set. I use the brush on dry skin beforehand to slough off dead skin cells on my neck and face. This also helps increase circulation and lymph function.
Finally, sleep! Okay so... I'm terrible at this and have been for years. But it is so important not only to help fight dark circles but for your overall health. Try to keep your phone further away from you and don't lay in bed scrolling through it for hours. Sometimes I also like a little lavender spray on my sheets or near my pillow, it helps me feel calm and ready for bed.